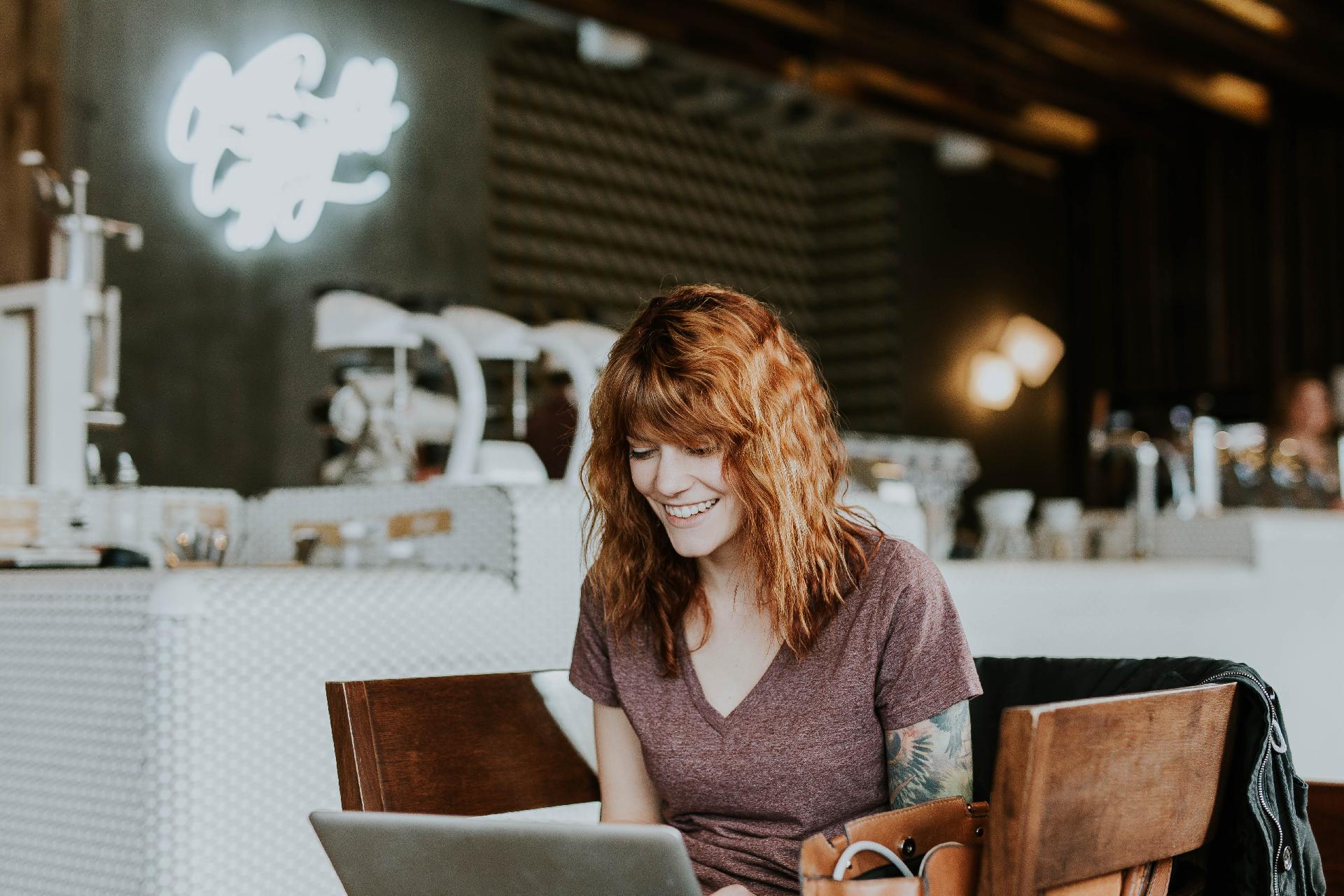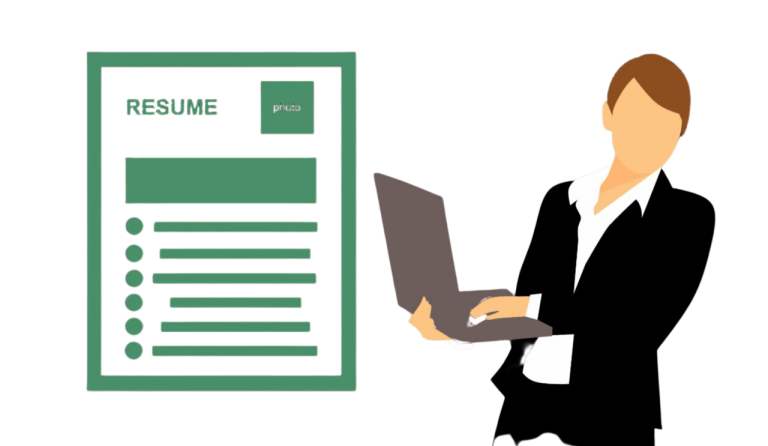 Resume Writing Services
Employers look at many resumes when trying to fill positions, and if yours is lackluster, it'll be much harder to get noticed. Having a professionally written resume is essential when you're trying to find employment. We can help you ensure that your resume stands out and showcases all of the positive things you bring to the table. 
Search Engine Optimization
Search engine optimization (SEO) is crucial in modern times. Our experts can use specific keywords in your resume so that it will be picked up on searches. This optimization makes it that much more likely that your resume will get the attention that it deserves. 
Formatted for Success
The way that your resume is formatted will have an impact on your chances. Don't take chances by using generic templates. Our professional resume writers will format your resume to give you the highest chance of success. 
Interview Preparation
Writing a resume is only the first step when you're trying to get the job of your dreams. Allow us to help you with interview preparation. This will help you feel confident that you're ready to make a great impression during the interview process.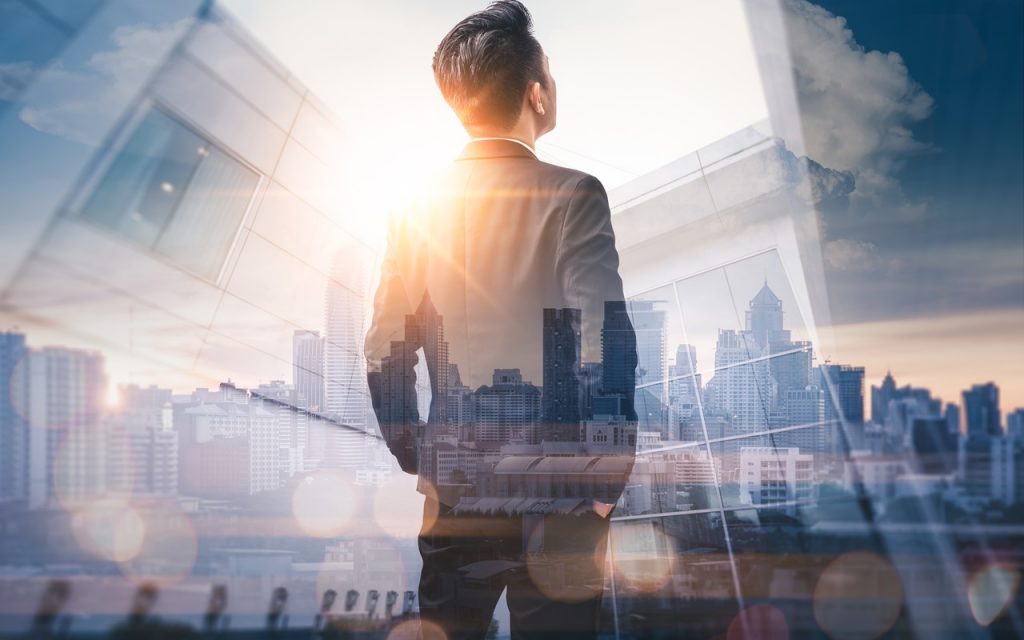 sales@acavstaffing.com or jobs@acavstaffing.com