Matching the best talent with great companies.

Keeping America employed one job, and one candidate, at a time.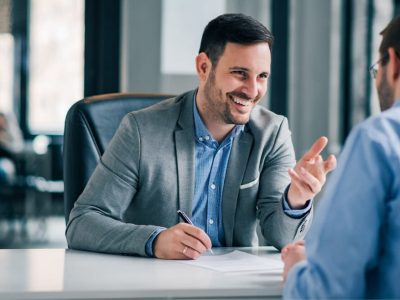 Every client has unique needs and requirements for their organization. ACAV is dedicated to finding highly skilled professionals to fill those needs. Click here to learn more.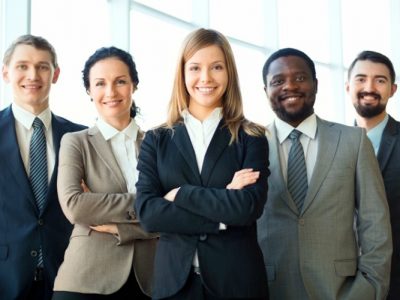 ACAV is a leading provider of contract staffing, permanent placement recruiting, and HR Consulting services across the United States.
Contact Us, We will assist you
Client Satisfaction
We value the opinions of our clients. ACAV conducts client satisfaction surveys assessing several key areas: support provided, timeliness of staff, communication of services, staff consistency, and response time. Our team strives for continuous improvement.  Client feedback is essential for the growth of our staff.
sales@acavstaffing.com or jobs@acavstaffing.com